Our Church and SIAMS
All Cannings is a 'voluntary controlled' primary school, one of 2319 throughout the country, making up just over half of the Church of England primary schools..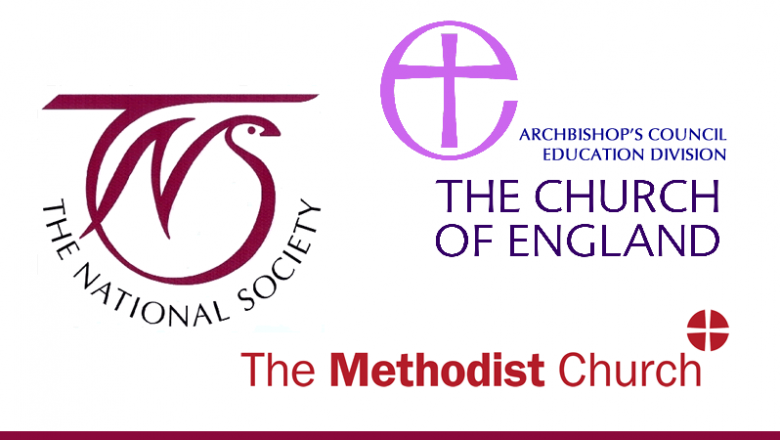 Voluntary Controlled schools are 'managed' by the Local Authority whilst maintaining the following distinctive characteristics:
No one group of governors is in a majority. Church or Foundation Governors are in a minority;
The Local Authority employs the staff, but they are appointed by the governors;
The Local Authority is responsible for admission arrangements;
The Local Authority can advise the Governing Body; the Diocesan Board of Education may be given the same opportunity to advise;
RE taught is the Local Authority agreed syllabus and worship reflects the Anglican tradition.
Voluntary Controlled schools undergo a separate denominational inspection in addition to the Ofsted inspection arrangements. This is known as a SIAMS Inspection (Statutory Inspection of Anglican and Methodist Schools). The purpose of this inspection is to ensure that the school is fulfilling its original Trust Deed.
There are key questions that the school will need to answer:
How well does the school, through its distinctive Christian character, effectively meet the needs of all learners?
What is the impact of collective worship on the school community?
How effective is the religious character?
How effective are the leadership and management of the school as a church school?
The school's latest inspection took place on 15th December, 2017 and it was judged to be 'Good' in all areas. Below is a link to the final report.
The Church of All Saints, All Cannings
The school is located close to the village church of All Saints which dates back to the 13th Century. The village is part of the Cannings and Redhorn Team which serves the parishes of the Vale of Pewsey.
As well as a daily act of worship, the school celebrates its Easter, Harvest and Christmas services at the church and holds a Friday worship each month in the church. Representatives from the ministry team visit the school each week to conduct worship. The school also has three Foundation Governors on its Governing Body who are appointed by the Diocese of Salisbury.