Christmas Cracker Challenge
The Motive8 Challenge has been a resounding success in terms of the amount of money that is starting to be collected for our Playground Fundraising and also in terms of keeping us all occupied during a rather dark and dreary November.
Our second fundraising activity of the year is the Christmas Cracker Challenge!
We think this year that people are going to need a lift, more than ever before, and what better way to do this than with a joke! And the best place to find a joke at this time of year is in a Christmas Cracker…
The Y5 and Y6 children have been thinking about their favourite celebrities, people they admire, or people that have been in the news and they have written letters to them asking them to think of and share their favourite family-friendly joke (find out here which celebrities are inspiring the children at All Cannings). Once we (hopefully) get some responses sent to school, we have a group of eager parents ready to make Christmas crackers, which we will fill with traditional novelties, hats and a celebrity's joke. These will then be auctioned and hopefully raise money for our playground equipment.
We understand that celebrities may get many different requests for various items such as signed shirts and books, but we are hoping this will be a little different and easy to respond to. We hope in turn that any jokes received will not only lift the spirits of the children, but will also make the cracker winner laugh (or groan) on Christmas Day.
You can keep track of how this event goes and who has supported it, along with news of everything else that we are doing over the course of the year by looking at the playground fundraising page on the school website, or following it on the school Twitter account. At the end of the year, we hope to share the success with photos and thank you letters.
If anyone who has children in other year groups would like to get involved, please find below a template for your celebrity's Christmas joke.
Christmas Cracker Joke template
Thank you for supporting us on this project. Stay safe and take care,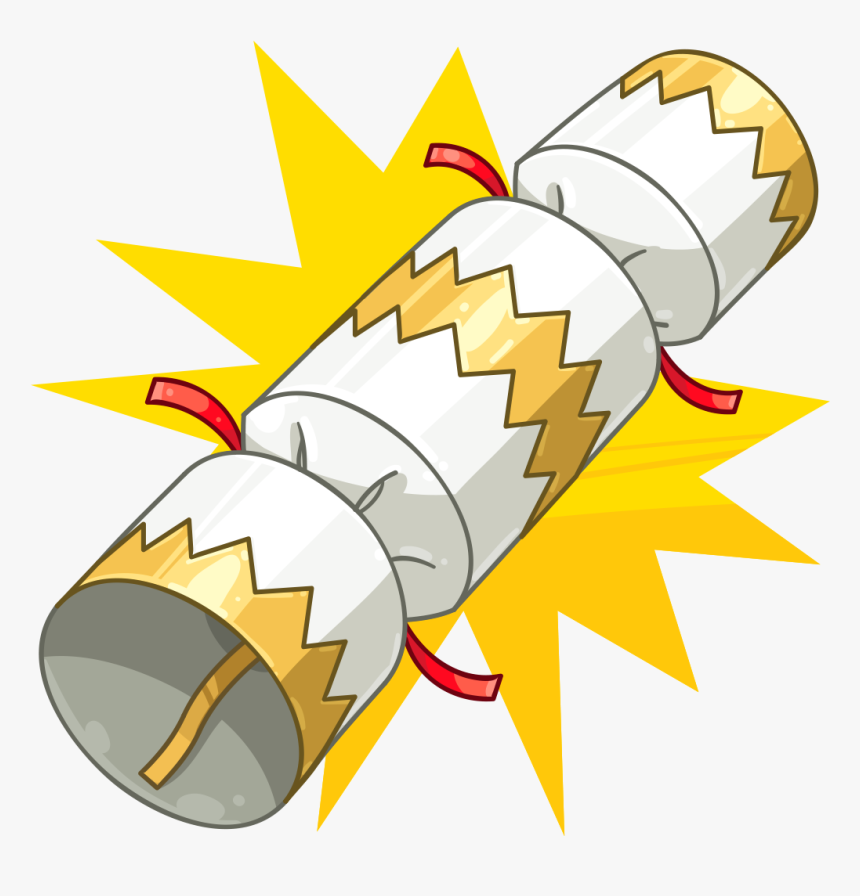 Christmas Cracker Challenge Update
Although we have received some responses from celebrities, we have decided to hold off auctioning the crackers until next year to see if we get more in the coming weeks. Please see the letter below with full details.
Christmas Cracker Challenge Letter to Parents