School Council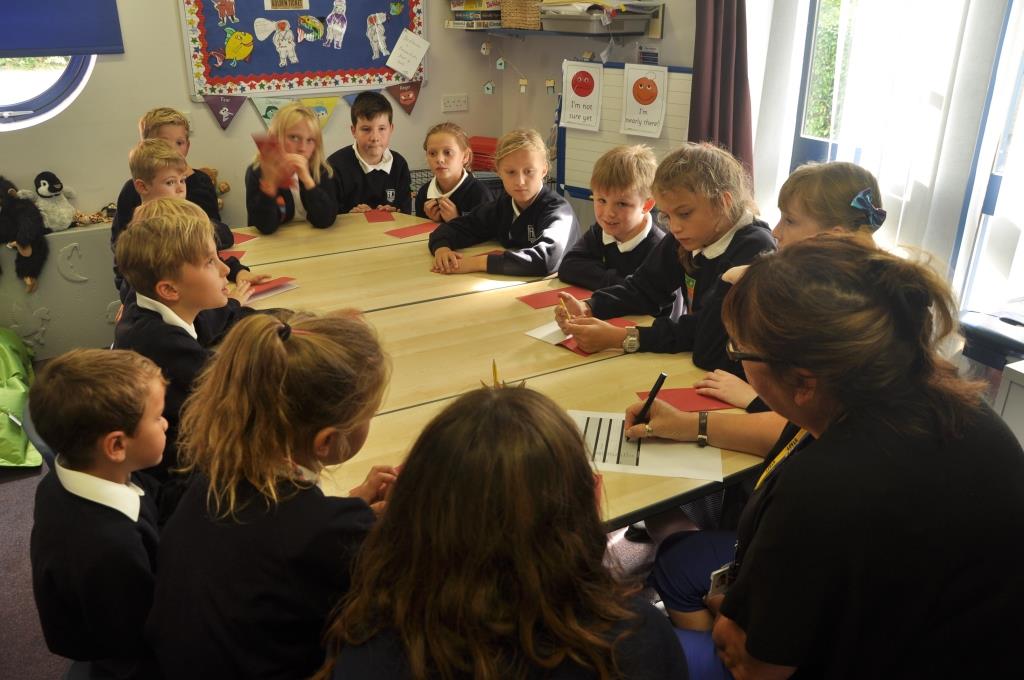 Since September the School Council have been working hard, demonstrating their enthusiasm and commitment to both the school and the pupils.
They began the year by organising a Macmillan Coffee Morning which raised over £450. They are already looking at next year's event and thinking about ideas to make it even better.
The children have also been involved in other projects - organising a litter picking rota, developing the Pupil Anti Bullying Policy and writing and producing two anti-bullying worships.
Most recently the Council has been involved in the Christmas Tree Festival at St John's Church. The
children decided upon the theme and then designed and created the decorations.
In Terms 3 and 4 it will be time for the Year 5 councillors to take the lead with the support and guidance of the Year 6 children. In Terms 5 and 6 the Year 6s will then take back the reins. The aim is to provide experience from which to draw in the following academic year.
Michelle Draisey