Meridian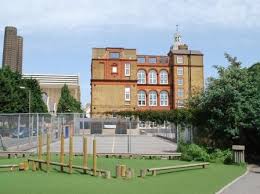 Our school has developed a link with Meridian School in Greenwich, London over the last few years. This was initially set up through our then School Improvement Adviser (SIA), Sue Reid. Our Staff and School Council then visited and various distance learning projects have taken place. Access to a very different Local Authority has proved helpful as we looked to develop our teaching of Level 6 Numeracy a few years ago. More recently, there has been a resurgence in the link as we have had pupils visit each school and stay over, which provided all involved with some excellent first-hand learning opportunities.
In October 2017 Meridian spent two days with us, learning about the local area and the village and forming new friendships with our children.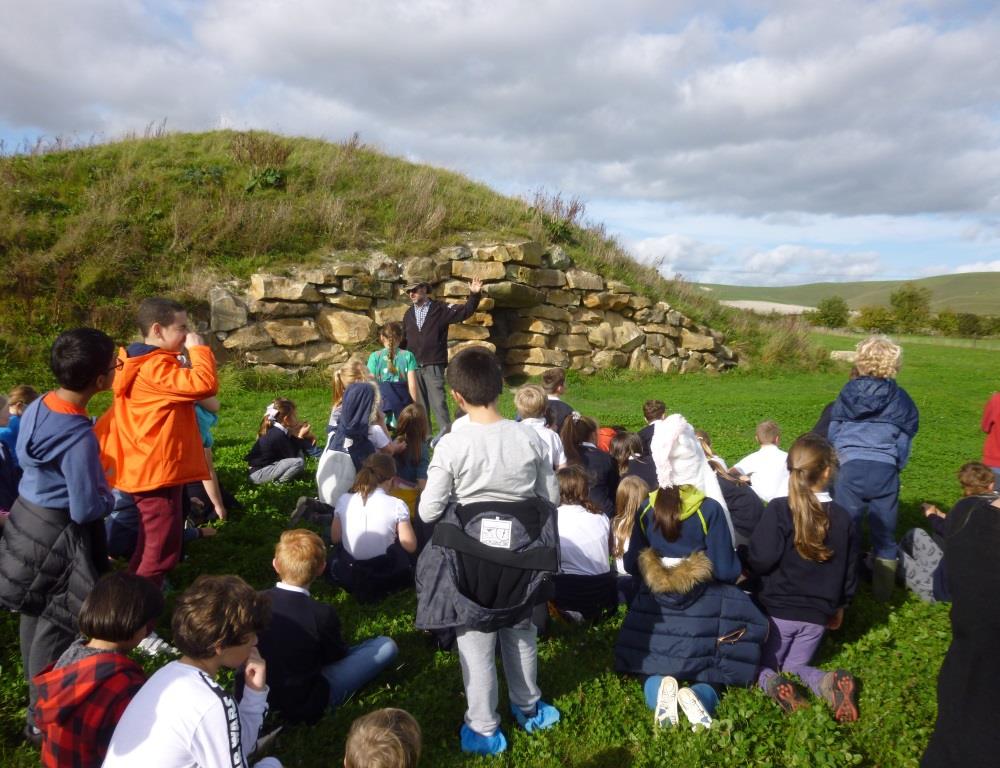 This was followed by Class 4 from our school visiting Greenwich for two days in July 2018.
You can find out more about the school by following this link to their website www.meridian.greenwich.sch.uk