{SECTION_MENU}
Spring Raffle
We are excited to launch our next fundraising endeavour, The Spring Raffle.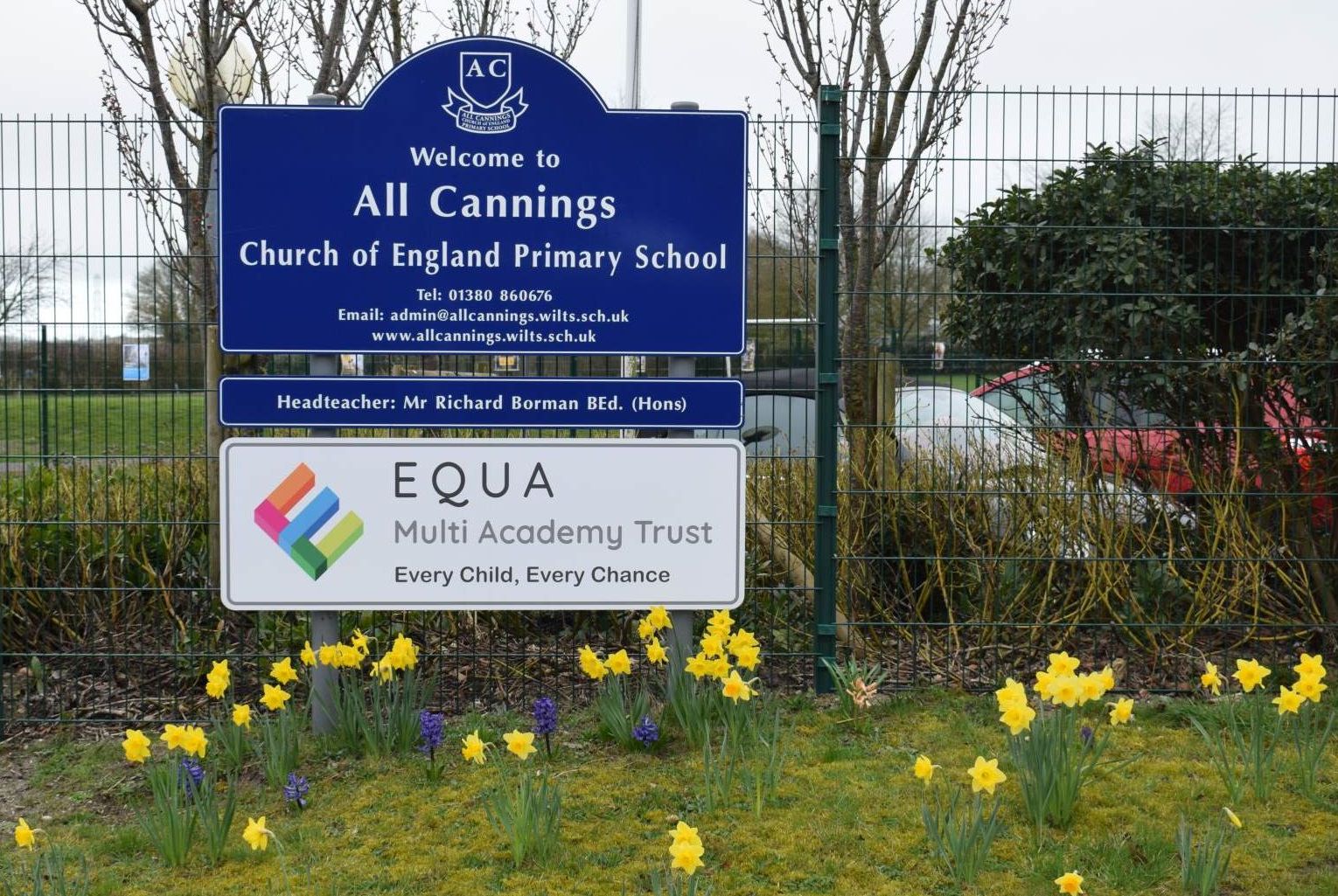 Before the Easter holidays the children spent time in class writing to a large number of local businesses to ask if they could donate prizes for a Spring Raffle. We are very pleased to say that we have had a fabulous response from not only our own school families and staff members, but also from the wider local community. There is a fantastic array of prizes now on offer, so to purchase your tickets please visit our VIrgin Money Giving Page to buy them online: All Cannings Virgin Money Giving Page
Please do support us by purchasing tickets and sharing the link with family and friends near and far. There are some fantastic prizes to be won and all the money raised will go directly to our playground fund.
Thank you to all the companies, families and individuals who donated a fantastic number of really great prizes. Thank you also to all our wonderful families who bought tickets for this, our third fundraising event of the year. We are absolutely thrilled to announce that a phenomenal £1,221 was raised, which will go directly towards funding a much needed playground for our children.
Well done everyone!!